Important Announcement for NEW STUDENTS (Semester II, Academic Session 2020/2021)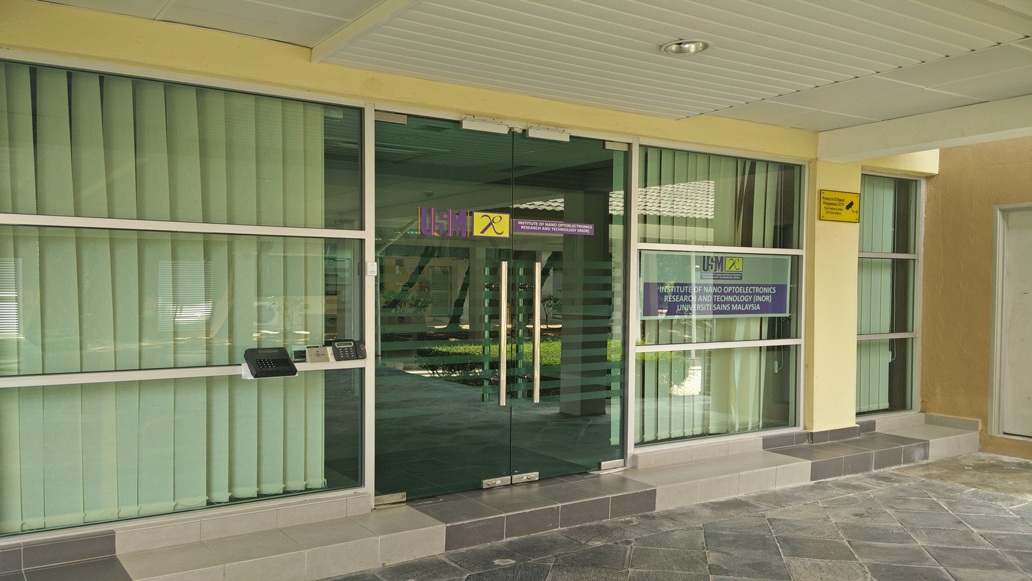 Institute of Nano Optoelectronics Research and Technology (INOR)
Institute of Nano Optoelectronics Research and Technology (INOR) focuses on research and development (R&D) from the areas of nanoscience, nanomaterials, nanofabrication and nanoengineering that are collectively building intellectual and technological bridges from nanoscale concepts to practical nano optoelectronic devices and systems.
This institute has been considered to be one of the most modern and innovative research laboratory on optoelectronic and nanotechnology in Universiti Sains Malaysia which has an extensive range of equipments and facilities for growth, fabrication and characterization of optoelectronic and electronic devices at nanoscale.
Read More...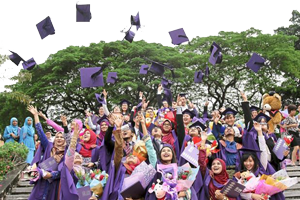 Programme Offered
INOR is the first institute in Malaysia has offers Doctor of Philosophy (PhD) and Masters of Scienc (MSc) in Optoelectronics field. Come join us now and be part of the pioneer.
More info...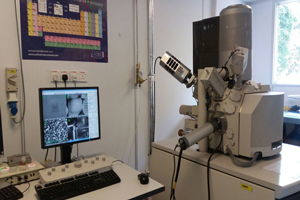 Research Projects
Extensive range of equipments and facilities for epigrowth, deposition, fabrication processing and testing for materials and devices of optoelectronic and electronic at nanoscale level.
Find out more...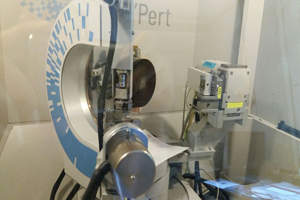 Laboratory Services
Our nano laboratory offers variety of laboratory services at affordable charges. We will ensure fast feedback of results and data with great accuracy.


Get the details...
CURRENT STUDENTS ENROLLMENT
Last updated on 30 March 2021