Welcome to Institute of Nano Optoelectronics Research and Technology (INOR)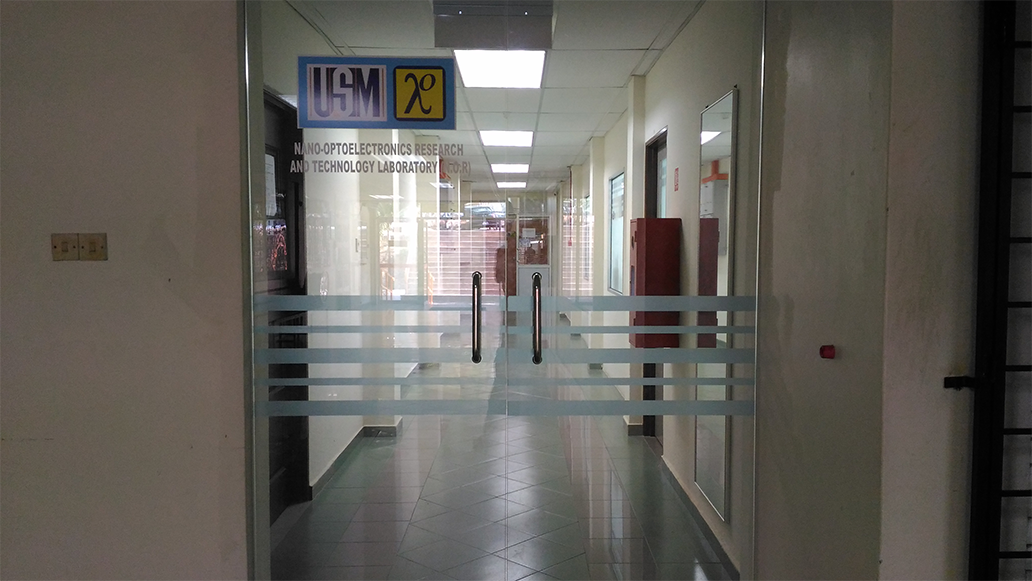 INOR Background
Institute of Nano Optoelectronics Research and Technology (INOR) has been considered to be one of the most modern and innovative research laboratory on optoelectronic and nanotechnology in Universiti Sains Malaysia which has an extensive range of equipments and facilities for growth, fabrication and characterization of optoelectronic and electronic devices at nanoscale. The physical structure and construction of the laboratory are estimated to be worth RM 1.6 million; the equipments and facilities have cost another 30 million and building was set up with total floor area of approximately 800 m2 and a standard clean room Class 100K setup.
INOR KPI 2016
Paper Published
A total of 72 were published in various international and local journals.
Citation
A total 1820 citation were cited by other researchers from research paper that have been published from INOR.
Research Grant
In 2016, INOR had spent RM 1,188,292.58 from a total of RM 1,552,520.00 research grant from various funding organizations.
Academic
INOR offers PhD and MSc in Optoelectronics for the following research fields i.e. Nano Materials Fabrication and Characterization; Nano Materials and Devices; Nano Device and Packaging; Modelling and Simulation of Nano Optoelectronic Devices; Nano Integrated Systems; Solid State Lighting Solutions; and Nano Optics.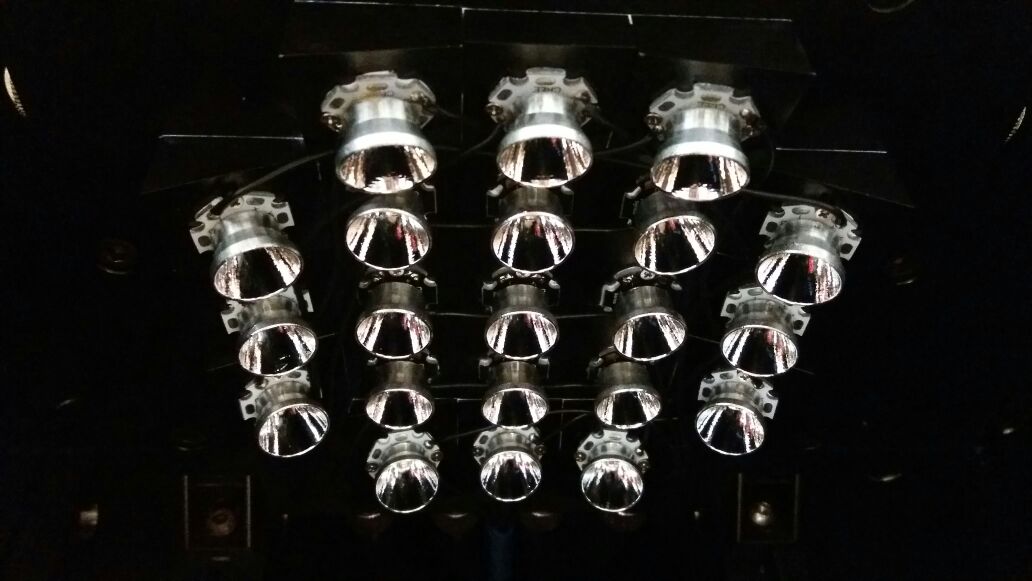 INOR Timeline
Received Funding
From The Ministry of Science, Technology and Innovation (MOSTI), Malaysia under IRPA (RM8) Strategic Research.
Program title: Blue Light Emitting Devices. Total budget = RM22.5 mllion.
NOR Lab Established
Nano-optoelectronics Research and Technology (NOR) laboratory, School of Physics, USM was soft launched by the USM Deputy Vice Chancellor of Research and Innovation, Dato Prof. Dr. Idris Salleh on 20th November 2004.
Started operation
Served as a research, teaching as well as a service laboratory. The services include characterization, calibration, testing and consultation. The equipment and facilities in NOR Lab are estimated to be worth RM 25 million
Funding from Islamic Development Bank (IDB)
Few high-end characterization tools were purchased, i.e., FESEM, RF sputtering system, and AFM.
Establishment of Institute of Nano Optoelectronics Research and Technology (INOR)
The first proposal for the establishment of Institute of Nano Optoelectronics Research and Technology (INOR) was prepared and presented in the Board of School of Physics.
INOR as a Centre of Excellence (CoE)
USM and Ministry of Higher Education Malaysia have approved proposal for the establishment of Institute of Nano Optoelectronics Research and Technology (INOR).
Collaboration Project
Collaboration with 2014 Nobel Laureate in Physics, Prof. Dr. Shuji Nakamura and University of California Santa Barbara, USA on the GaN on GaN LED Project under the Technology Transfer Programme.
Offers Master of Science (Optoelectronics) and Doctor of Philosophy by research mode.
Expanding
Fully renovated administrative office at sains@usm.
New MOCVD and Fabrication laboratory at sains@usm.
Mixed Mode Programme
Offers new Mixed Mode Programme: Master of Science (Nanotechnology and Optoelectronics)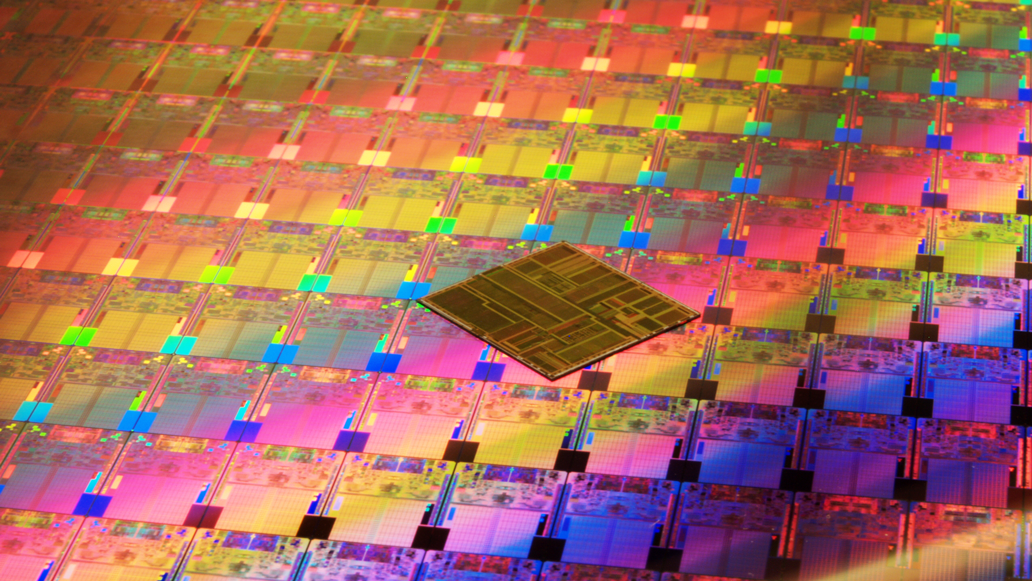 Research Niche Area
INOR focuses on research and development (R&D) from the areas of nanoscience, nanomaterials, nanofabrication and nanoengineering that are collectively building intellectual and technological bridges from nanoscale concepts to practical nano optoelectronic devices and systems. Our research niche area are LED/Laser (GaN on GaN), Photonic Device, Solar Cell, Sensor, OLED and Power Device.

Laboratory Testing
INOR offers variety laboratory services with affordable charges such as deposition, analysis of structural, surface, morphology, electrical and thermal, durability testing, fabrication and sample preparation and treatments. We will ensure fast feedback of results and data with great accuracy.