How to Apply Masters (Research Mode) or PhD in Optoelectronics at INOR
Choose the field of the programme
You need to identify what kind of research field or programme you want to study. Find out the programme that suits you.
List of Programme Offered
Create an Account
You need to create an account so that you can apply the programme. Please register an account and apply your desired programme.
Create Account
Check Your Application
Check your application status online. If succeed, just wait untill you get the offer letter from us. That's all!
Check Application Status!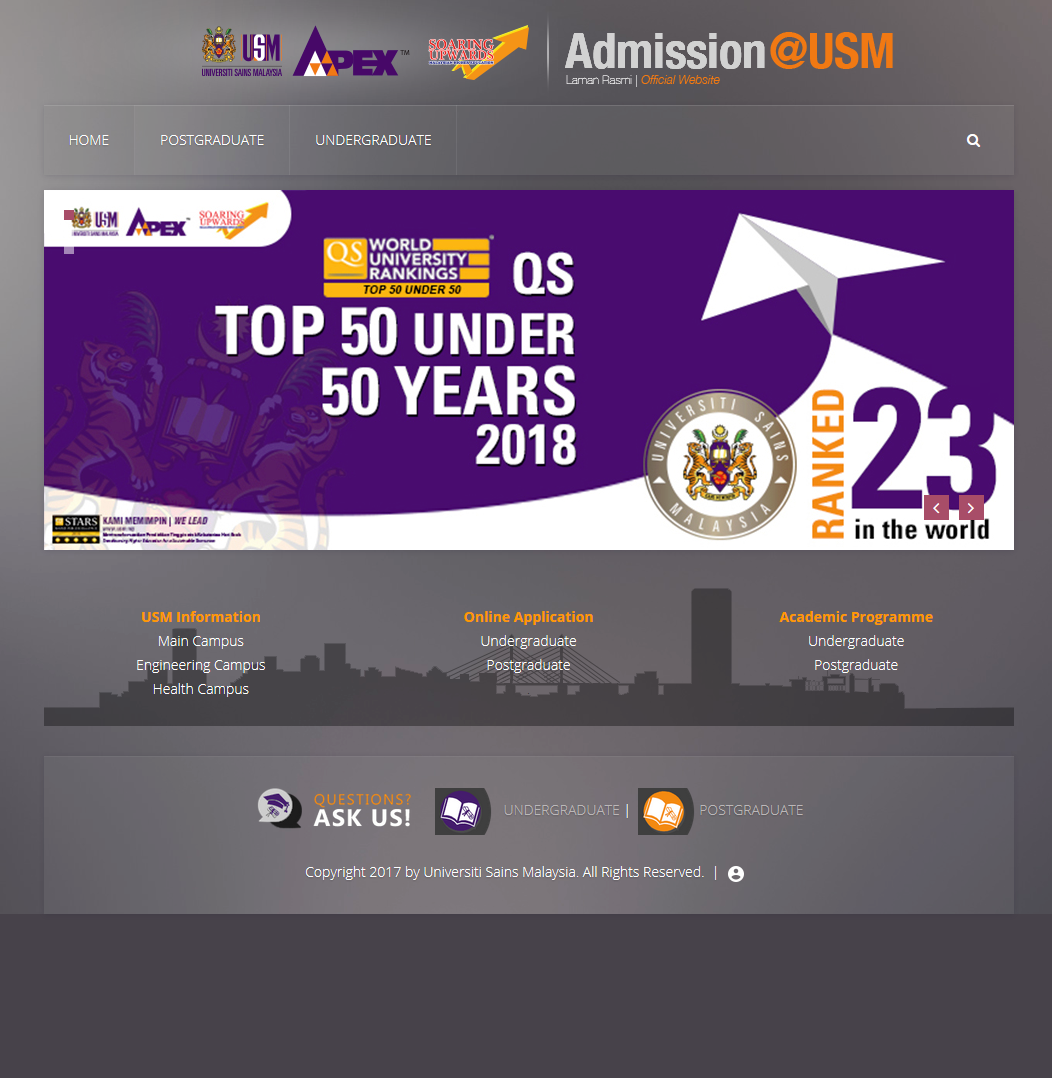 Application Flow Process
The application will be processed in 26 days prior submission (applicable to Research Mode only)

You Are Employer And Want To Further Your Study But Do Not Have Appropiate Qualification?
Now you can apply for APEL. The easiest way to get qualification certificate so that you can further your study in our Masters & PhD academic programme.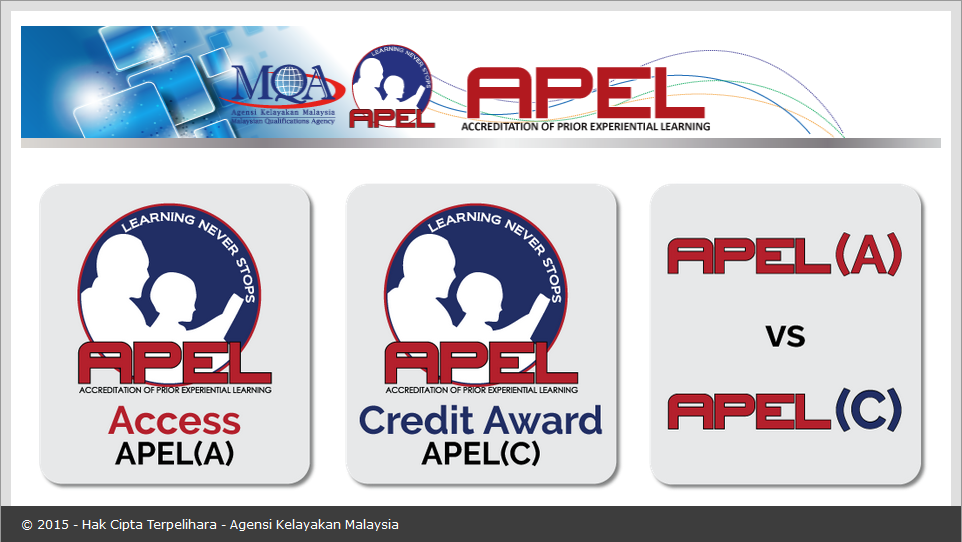 What is APEL?
Accreditation of Prior Experiential Learning or APEL is a systematic process that involves the identification, documentation and assessment of prior experiential learning to determine the extent to which an individual has achieved the desired learning outcomes, for access to a programme of study and/or award of credits.
APEL provides an opportunity for individual with working experience but lack of formal academic qualifications to pursue their studies in Higher Education Institutions (HEIs). In general, knowledge obtained through formal education and working experience will be both assessed in APEL's assessment.
At the moment, APEL in Malaysia can only be use as entry requirement to HEIs for the following level of qualification;
| | |
| --- | --- |
| 1. | Level 3 (Certificate); |
| 2. | Level 4 (Diploma); |
| 3. | Level 6 (Bachelor's Degree); and |
| 4. | Level 7 (Master's Degree). |
APEL (C) is an assessment of prior learning (informal and non-formal) of an individual based on his/her cumulative experiences (knowledge and skills) that are relevant and specific to the learning outcomes of a course within a programme for the purpose of credit award. It is the learning and not the experience of the learners that is being assessed. The assessment is on the capability of the individual to apply the learning acquired through his/her experience in achieving the course learning outcomes.
Apply for APEL